CELESTIAL LUST - The Full Collection Bundle
Celestial Lust Full Collection
CLEAN BEAUTY:
Formulated without Propyl-Parabens, Butyl-Parabens, Phthalates, Formaldehyde, Formaldehyde-Donors, Nonylphenol Ethoxylates (NPEs), Oxybenzone, SLES, Retinyl Palmitate, Hydroquinone, Triclosan, Triclocarban, BHA & BHT.
WHAT IT IS:
This bundle includes the full Celestial Lust collection: Butterfly, Song Bird, Jane Doe, Lace & Grace. Celestial Lust is a highly pigmented glitter cream eyeshadow that's quick drying and lasts all day. This cream eyeshadow delivers a subtle or bold eye look that can take you from day to night. 
THE FULL COLLECTION: 
HOW TO USE:
Apply with doe foot applicator, blend with your favorite brush or finger. Wear alone or used as a topper.
Good To Know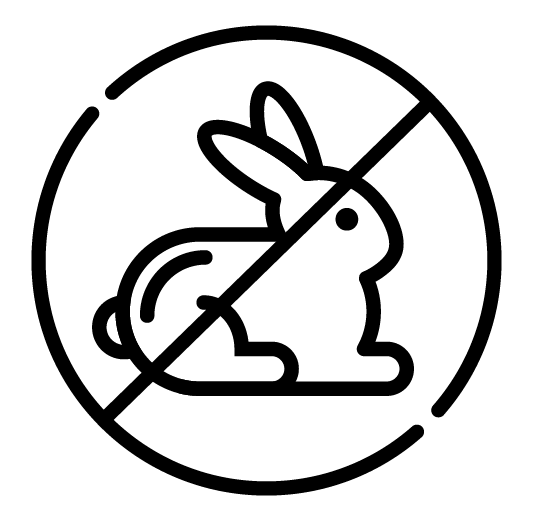 Cruelty Free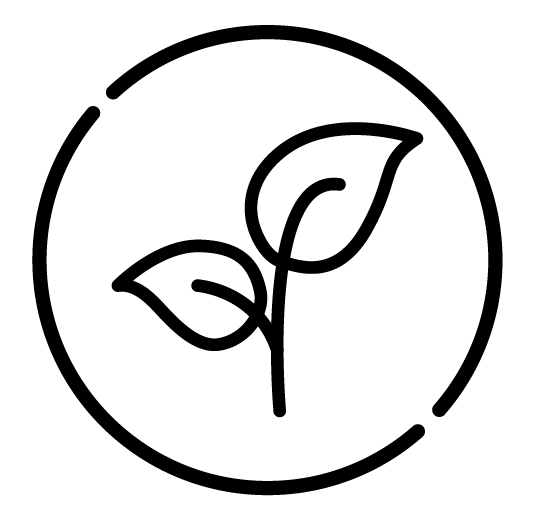 Vegan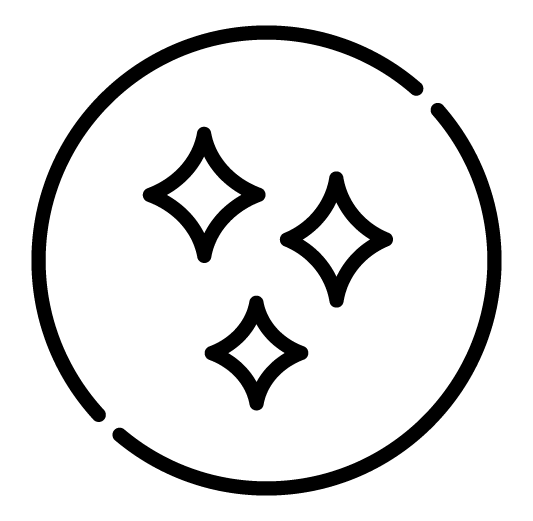 Clean Beauty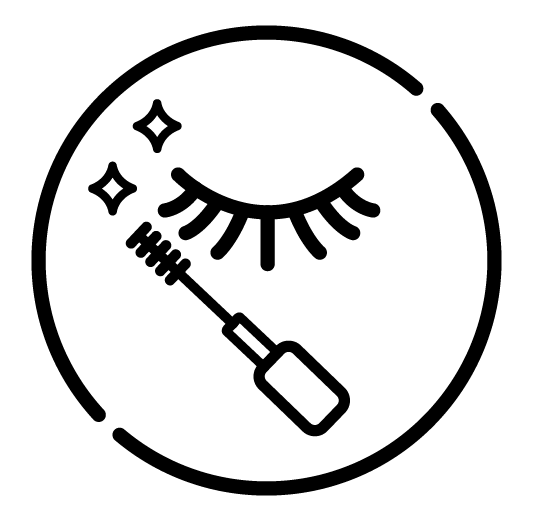 Long Lasting
Water, Polyethylene Terephthalate, Mica, Synthetic Fluorphlogopite, Calcium Sodium Borosilicate, Acrylates Copolymer, Glycerin, Ethylene/Vinyl Acetate, PVP, Phenoxyethanol, Polyacrylamide, C13-14 Isoparaffin, Polyurethane-11, Aluminum, Laureth-7, Tin Oxide. May Contain: Titanium Dioxide (CI 77891), Iron Oxides (CI 77491), FD&C Red No.40 Al Lake (CI 16035), Celestial Lust Song Bird:Water, Polyethylene Terephthalate, Mica, Synthetic Fluorphlogopite, Calcium Sodium Borosilicate, Acrylates Copolymer, Glycerin, Ethylene/Vinyl Acetate, PVP, Phenoxyethanol, Polyacrylamide, C13-14 Isoparaffin, Polyurethane-11, Aluminum, Laureth-7, Tin Oxide. May Contain: Titanium Dioxide (CI 77891), Iron Oxides (CI 77491), FD&C Red No.40 Al Lake (CI 16035), Celestial Lust Jane Doe Water, Polyethylene Terephthalate, Mica, Synthetic Fluorphlogopite, Calcium Sodium Borosilicate, Acrylates Copolymer, Glycerin, Ethylene/Vinyl Acetate, PVP, Phenoxyethanol, Polyacrylamide, C13-14 Isoparaffin, Polyurethane-11, Aluminum, Laureth-7, Tin Oxide. May Contain: Titanium Dioxide (CI 77891), Iron Oxides (CI 77491), FD&C Red No.40 Al Lake (CI 16035), Celestial Lust Lace & Grace Water, Polyethylene Terephthalate, Mica, Synthetic Fluorphlogopite, Calcium Sodium Borosilicate, Acrylates Copolymer, Glycerin, Ethylene/Vinyl Acetate, PVP, Phenoxyethanol, Polyacrylamide, C13-14 Isoparaffin, Polyurethane-11, Aluminum, Laureth-7, Tin Oxide. May Contain: Titanium Dioxide (CI 77891), Iron Oxides (CI 77491), FD&C Red No.40 Al Lake (CI 16035)
Water, Polyethylene Terephthalate, Mica, Synthetic Fluorphlogopite, Calcium Sodium Borosilicate, Acrylates Copolymer, Glycerin, Ethylene/Vinyl Acetate, PVP, Phenoxyethanol, Polyacrylamide, C13-14 Isoparaffin, Polyurethane-11, Aluminum, Laureth-7, Tin Oxide. May Contain: Titanium Dioxide (CI 77891), Iron Oxides (CI 77491), FD&C Red No.40 Al Lake (CI 16035)
Water, Polyethylene Terephthalate, Mica, Synthetic Fluorphlogopite, Calcium Sodium Borosilicate, Acrylates Copolymer, Glycerin, Ethylene/Vinyl Acetate, PVP, Phenoxyethanol, Polyacrylamide, C13-14 Isoparaffin, Polyurethane-11, Aluminum, Laureth-7, Tin Oxide. May Contain: Titanium Dioxide (CI 77891), Iron Oxides (CI 77491), FD&C Red No.40 Al Lake (CI 16035)
Water, Polyethylene Terephthalate, Mica, Synthetic Fluorphlogopite, Calcium Sodium Borosilicate, Acrylates Copolymer, Glycerin, Ethylene/Vinyl Acetate, PVP, Phenoxyethanol, Polyacrylamide, C13-14 Isoparaffin, Polyurethane-11, Aluminum, Laureth-7, Tin Oxide. May Contain: Titanium Dioxide (CI 77891), Iron Oxides (CI 77491), FD&C Red No.40 Al Lake (CI 16035)